rest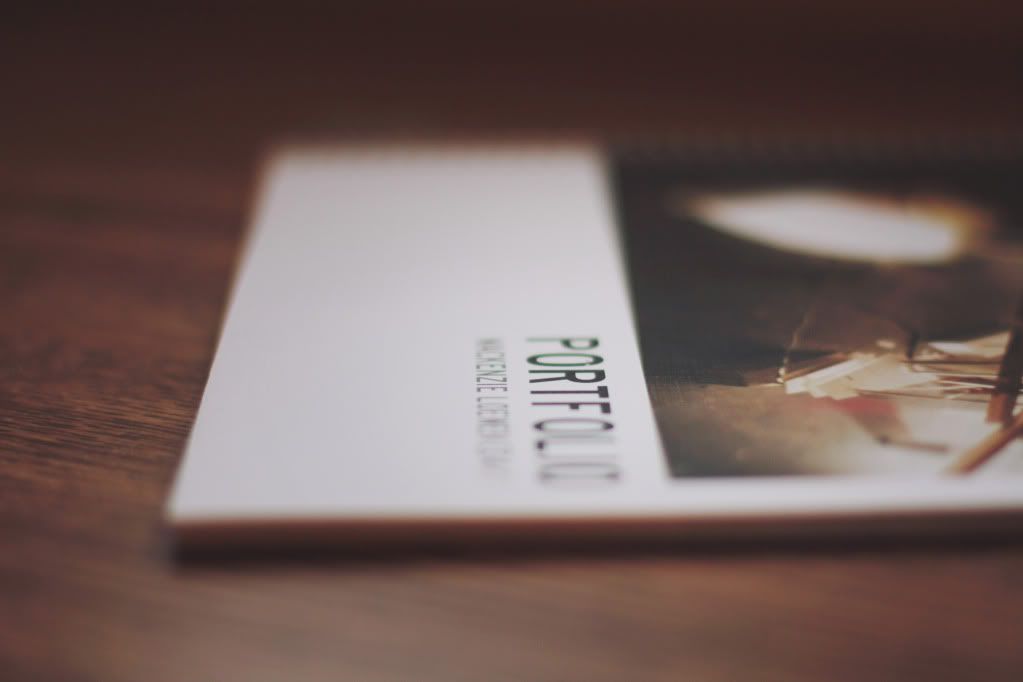 the madness is over, for a little while :) 
everything is drawn, presented, scanned, printed.  we can breathe.
i am so loving christmas - parties and dancing and spending time with people and making and games and warm fires and music and time for photos galore! and embracing winter's chill before embarking somewhere very very opposite…
my cats remind me that days don't have to be filled with constant productivity.  but that's hard to do sometimes…oh, a life of sleeping 18 hours a day.
blog comments powered by

Disqus