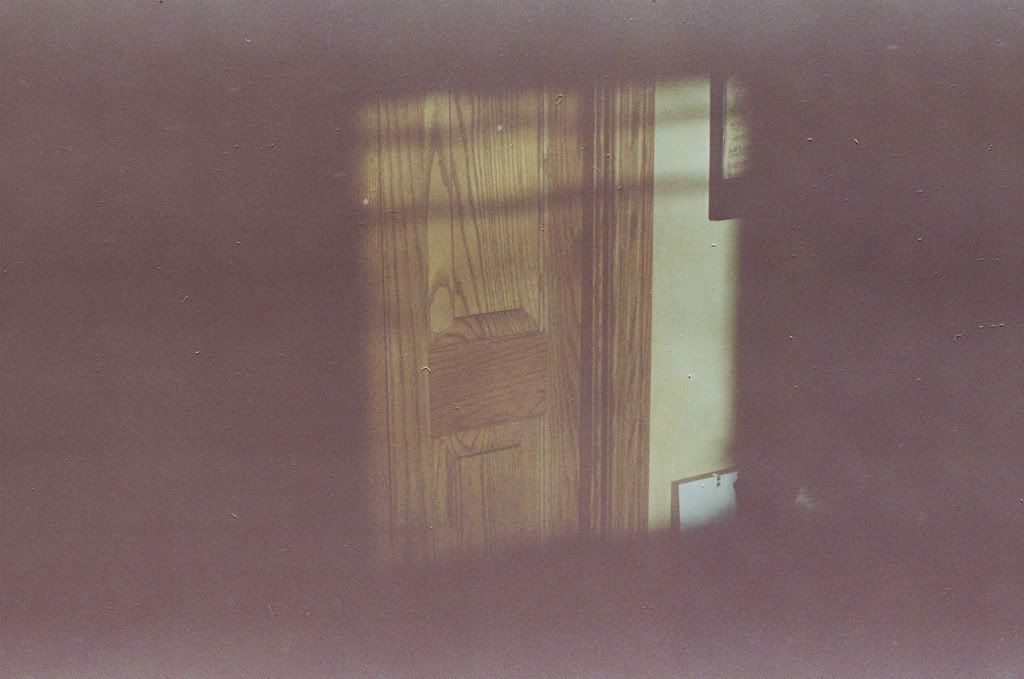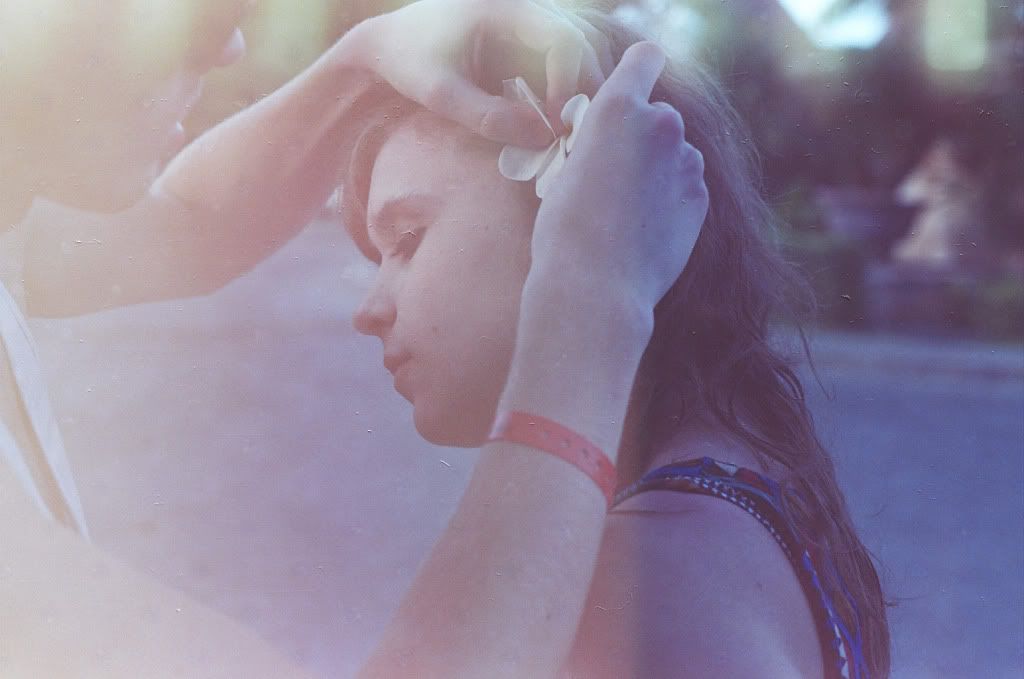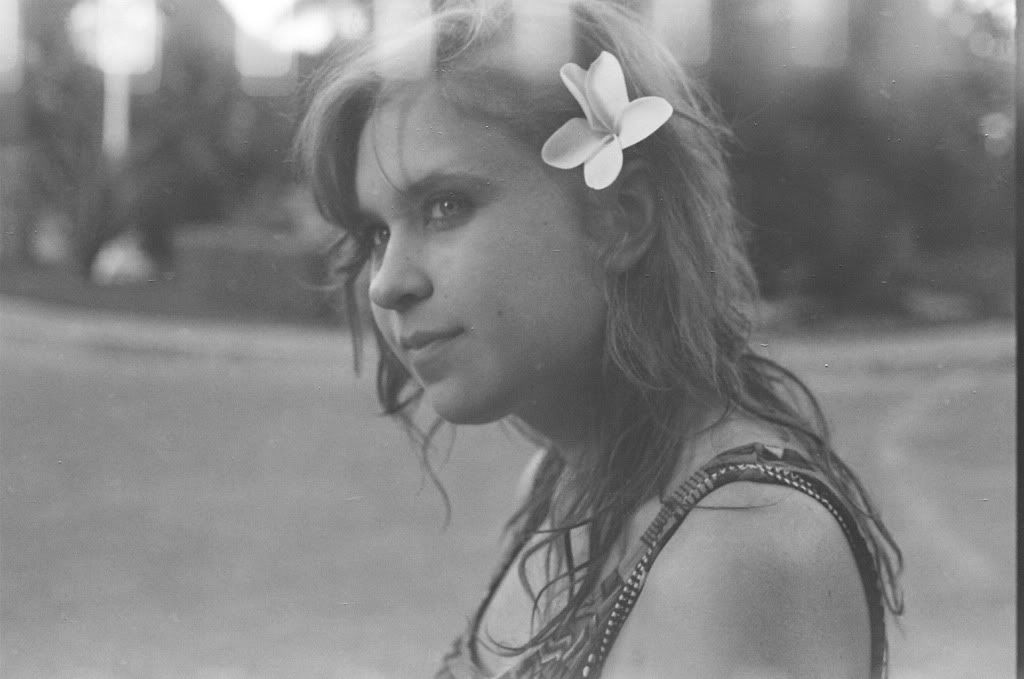 we have been blessed this past week, with glorious weather*
i am thankful to be able to sleep with my window open, for brighter earlier mornings and the sun patch in my room (that happens to be perfectly timed to when i am getting up these days), to eat supper on the grass, and to take walks down to the river (where the breaking ice sounds like wind chimes, as my sister describes).
au revoir l'hiver, tu n'étais pas trop de mal.
more happy things: these guys have been on constant repeat for me this week / so excited to maybe see the hunger games this weekend! / and once i have a reason to, i can't wait to try and make some cutie lil pies!
*don't be fooled by the palm trees!  some tropical photos snuck in here :)
blog comments powered by

Disqus